Hotel Mohan Continental is a standard accommodation option, situated opposite Head Post Office, Patiala. The hotel offers conveniences of optimum standards to make the stay pleasant for guests. Adequate spaces for organising formal and informal events are available at the property. Other services include laundry, dry cleaning and doctor-on-call. Wi-Fi facility enables guests to remain connected with the outside world. The rooms of the hotel are spacious and available in different categories, namely Luxury, Executive and Deluxe rooms. Amenities provided in rooms include cable TV, Wi-Fi, safe deposit locker, tea/coffee maker, refrigerator and hairdryer. En suite bathrooms have all essential amenities.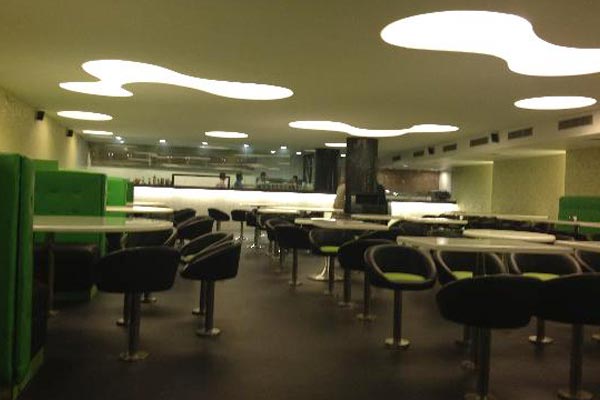 Conferencing
Want to plan your crucial business meeting in the lap of nature & luxury? Well, Mohan Continental Luxurious conference of entertaining 20-100 guests is simply an answer to that.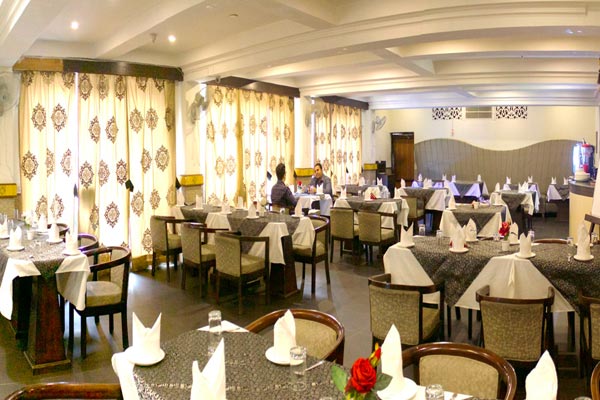 Restaurant
Hotel Mohan Continental serves you the Indian, Chinese & Continental Cuisine. Mohan offers contemporary facilities in a relaxed and serene ambience.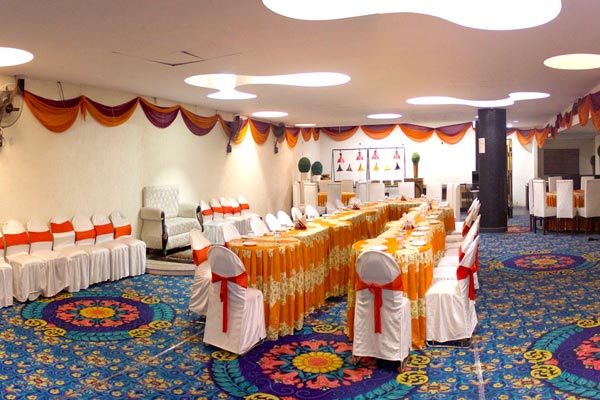 Banquet Hall
A banquet is a large meal or feast, complete with main courses and desserts. It usually serves a purpose such as a charitable gathering, a ceremony, or a celebration.